Over 70 companies will be present at the Turkish Hospitality Pavilion by the Istanbul Chamber of Commerce at The Hotel Show Dubai. Taking place from 17th to 19th September 2019 at Dubai World Trade Centre, the 20th edition of GCC's leading hospitality event is taking place as a part of Middle East Design and Hospitality Week.
Istanbul Chamber of Commerce's participation at The Hotel Show Dubai comes at a time when both Turkey and UAE are an important juncture where both nations are expanding and enhancing business and trade relations with each other.
The Chamber is committed to introducing and promoting Turkish products and services to an international audience; its participation at The Hotel Show Dubai is in line with this objective. The Turkish Pavilion will offer an ideal opportunity for hospitality sector professionals from the region to know more about new and relevant hospitality offerings from Turkey. Other exhibitors will include Industrial Kitchen Equipment, Lighting, Furniture, and Textile companies.
Şekib Avdagiç, President of Istanbul Chamber of Commerce said, "Istanbul Chamber of Commerce is excited about presenting the Turkish Hospitality Pavilion at The Hotel Show Dubai. This is ICOC's first association with the prestigious hospitality event which I am certain will be a great opportunity for Turkish companies to meet and network with potential clients from the hospitality sector in the GCC.
I hope this exhibition will strengthen our countries' business relations and wish great success to all exhibitors and professionals attending The Hotel Show Dubai".
The Turkish Hospitality pavilion will be located in Sheikh Saeed Halls in Dubai World Trade Centre during The Hotel Show Dubai.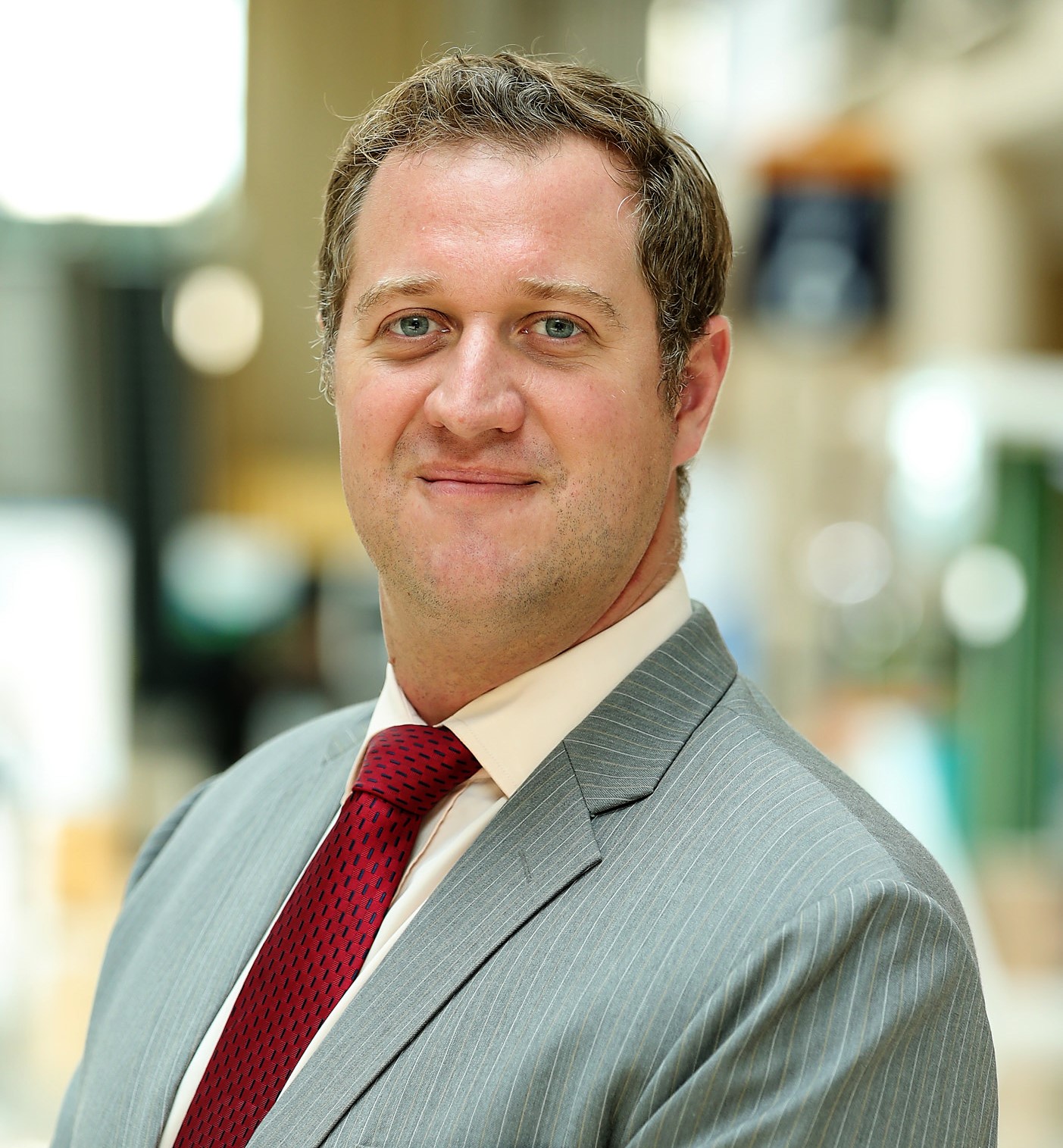 Nathan Waugh, Portfolio Director at dmg events said, "Industry analysts report that Dubai alone is aiming to complete 160,000 hotel rooms by October 2020 closely followed by the Kingdom of Saudi Arabia. Revenue from tourism in the GCC is expected to be worth US$ 44 billion by 2020. The hospitality and tourism sectors in the GCC will present strong opportunities for companies that can provide relevant and innovative products and services during this crucial time. As the leading hospitality event platform to ICOC to present and network with key decision-makers in the region".
MEHA will take place in conjunction with the 20th edition of The Hotel Show and part of the Middle East Design and Hospitality Week.
For free entry to the Hotel Show Dubai which will also give you access to The Leisure Show, INDEX, FIM, Surface Design Middle East,
FIM and INDEX Home register here: https://register.thehotelshow.com/Registration.aspx?utm_source=&utm_medium=&utm_campaign=&utm_content=&utm_term=